Hope you like them! :) Sorry about the underscores, the font I used didn't have them. And there's a white ((2px)) border around them.






Banners for Challenge 16's Winners!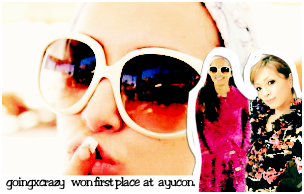 going_x_crazy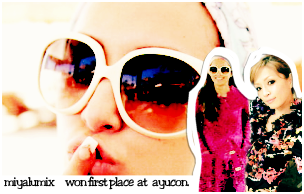 miyalumix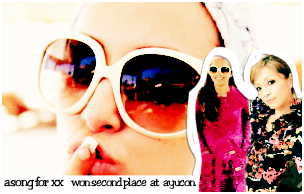 asongfor_xx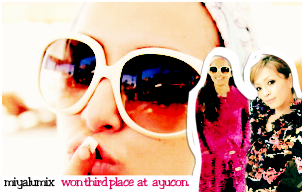 miyalumix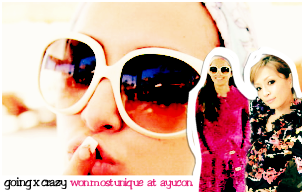 going_x_crazy
Please comment and tell me when you take! I really do appreciate the comments you guys leave!
Go enter Challenge 18 and vote for Challenge 17 Please!